It was just a coincidence that I became involved with Ukedo Elementary School. However, facing the facts that I had avoided until then changed my mind in many aspects.
Through this article, I would like to ask everyone to value the importance of facing yourselves and coming to terms with your own emotions.
– "The tsunami would have swept my mother away…" After 2-3 days, she suddenly appeared.-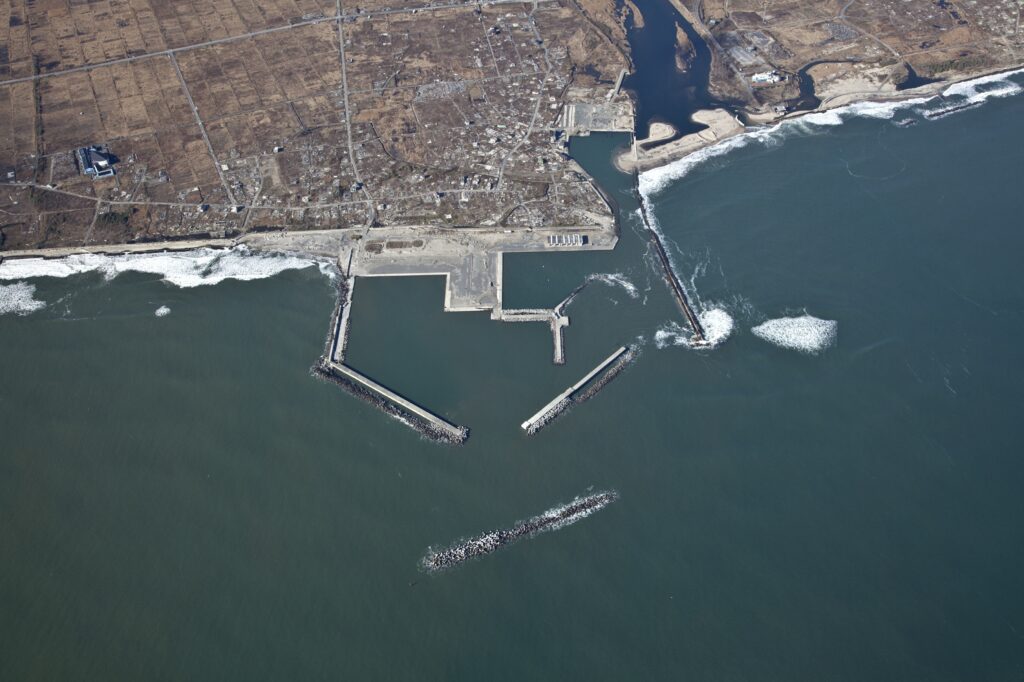 At the time of the earthquake, I was a university student in Fukushima City and was in an apartment. Immediately after the earthquake, I tried to contact my father, mother, and sister who lived in Namie Town, but the Internet connection was down, and it was difficult to get in touch with them.
When I turned on the TV, a reporter said that a huge tsunami would come. About an hour later, I watched videos of the tsunami hitting coastal areas, and I thought it was unbelievable. It was like I was watching a movie and I couldn't believe that it happened in Japan.
I didn't know what had happened to Namie, but I remember clearly thinking, "The tsunami must have hit Namie as well, and my mother, the teacher at Ukedo elementary school was probably washed away by the tsunami…" I was finally able to contact my father and sister in the evening of that day, but could not do so with my mother.
My mother's safety was unknown for a couple of days, but she suddenly came to my apartment!! However, she left the apartment soon after talking with me for about 5-10 minutes because she had something to do regarding the school. I respected her attitude as a teacher working for the students and their parents.
-" I was able to change by facing myself." Involvement with Ukedo Elementary School –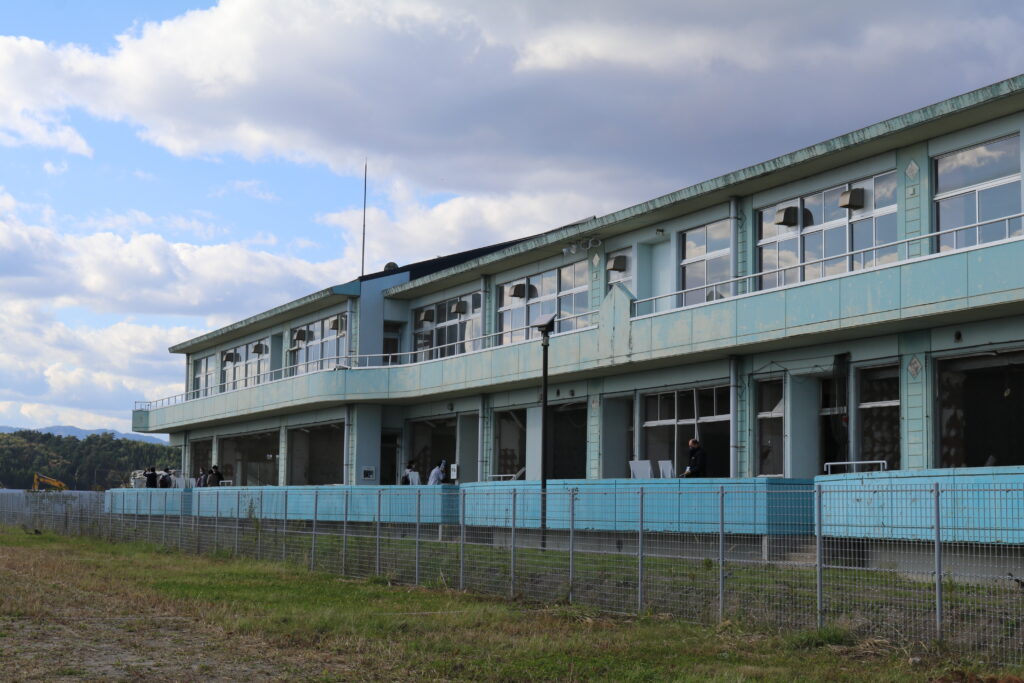 The reason I became in charge of the maintenance of this school before opening was just a personnel change.
I wanted to work for Namie but didn't want to be involved in anything related to the earthquake when I started working at the town hall. Despite having these dilemmas, when I was assigned to be a member of the opening project of the school, I decided to do some research to know more about that day, March 11, 2011. 
After listening to the stories of teachers and children who experienced the evacuation of those days, I realized the importance of "telling" and " saving for the future".
That was the first opportunity for me to face the past of the disaster, and I was able to sort out my feelings a little better. I found that many of the people who experienced the disaster felt that they did not want to think about the disaster just like me. However, talking with these people made me think, "I wasn't the only one," and " I wanted to preserve the school so that many people could see and learn from the facts.
I was able to change by facing myself. I hope that everyone will have the opportunity to face not only the disaster but also their own lives.
Profile
Ms. Hiromi Tamagawa
She is from Namie Town and is currently a town official. Her mother was a teacher at the time of the earthquake at Ukedo Elementary School (hereafter, Kakedo Elementary School).
She was involved in the maintenance works and operations of the school as remains of the earthquake.